Man United News
Manchester United's problem is their structure not just the coach
Don't Miss Any Football Moment... Join Us. Now

Join Us Now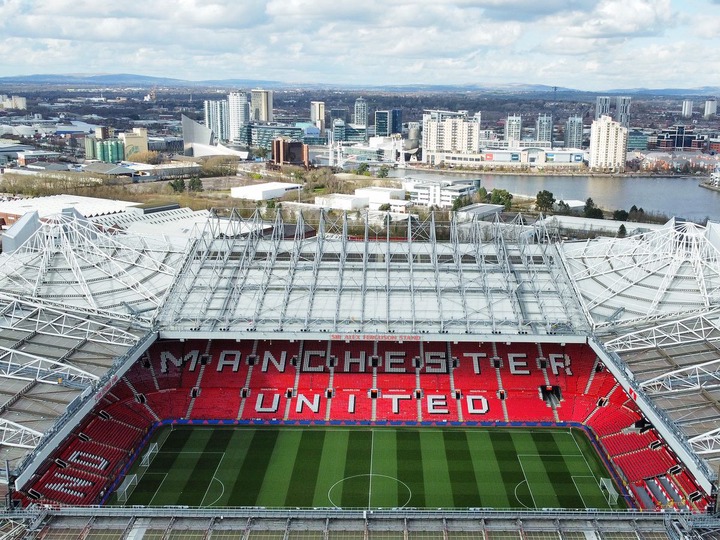 Manchester United is in a crisis to put in mildly and one feels sorry for Erik ten Hag and Cristiano Ronaldo. Both men came to Old Trafford with great records and huge ambitions but the whole rot in the team is tarnishing their reputations and making each of the two look incapable of making a difference. Yet Manchester United is only reflected on the pitch, the real challenge is with those who run the club and pull all the strings. One main place to look at is the transfer policies.
Manchester United fans wake up every morning to hear that their darling team is about to sign one player or the order but nothing happens. All the while there are players in the team that wants to leave but they are kept back against their will. On the pitch, the players are a big mess and they have conceded 6 times already in just two matches. There is no cohesion and no pattern. What is happening to Manchester United? Why is each coach that comes in performing worse than the one he is brought in to replace?
Never mind the claim by Ed Woodward and Richard Arnold that 1 billion pounds sterling have been expended on transfers since Ferguson left, the proof of the pudding is in the eating. Manchester United desperately need to back their present coach. He has asked for Frenkie de Jong and Antony among other players and he must be given those signings. It is almost embarrassing that Man United cannot sign players. Is Arsenal in the Champions League? They signed players effortlessly while Manchester United keep going round in circles.
To be clear about it the major trouble Manchester United has had about signing players since Sir Alex Ferguson left has been the scouting system. Manchester United brought in Ronaldo when few saw his potentials. They were in a legal tussle with Chelsea over John Obi Mikel when the young man was yet to hit his prime. The scouting system was excellent before but since Sir Alex left, the whole thing just dwindled.
There is no denying the fact that coaches play a big role in a Club's success but there is a reason why several coaches have succeeded in places like Chelsea, Real Madrid and Barcelona. There is also a reason why quite a few managers have struggled in Manchester United. Maybe the problem can be traced to the scouts, managers of the club's transfer or even owners.